Ph.D. Emphasis in Global Studies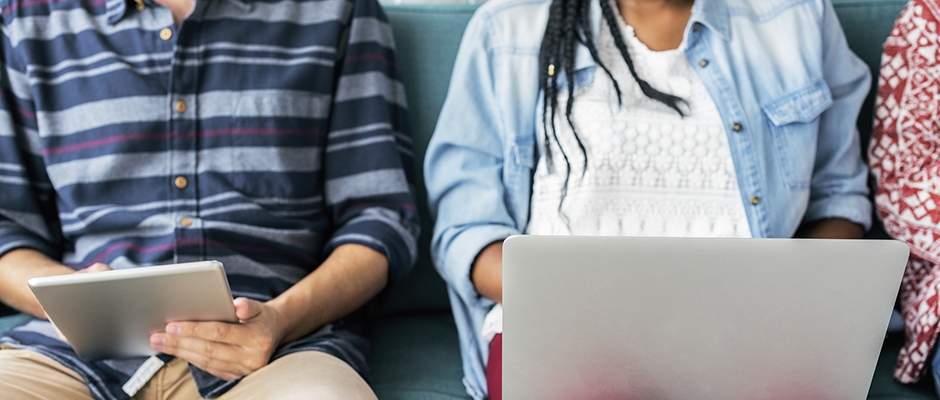 Graduate Emphasis in Global Studies
Students from any UCI graduate or professional program (except for those in self-supporting graduate programs) are eligible to apply to the Graduate Emphasis in Global Studies, administered through the Department of Global and International Studies, which is housed in the School of Social Sciences.
Admission
In the spring quarter of their first or second year, interested Ph.D. students must contact the Graduate Director to indicate interests in applying for the Graduate Emphasis in Global Studies. The application process consists of:
An online application | Deadline: Friday, April 5th, 2019
A one-page statement of purpose, including areas of interest and research
One copy of student's unofficial transcript
Two faculty letters of recommendation (one from the student's primary advisor)**
*letter of recommendation can be uploaded directly to the online application or send directly to graduate director, Philip McCarty, philip.mccarty@uci.edu.

Requirements
Upon admission into the Graduate Emphasis in Global Studies, the student must complete the following three-course sequence, see below for course descriptions. Each student will be assigned a faculty member outside of his or her home department and will meet with that mentor on a regular basis to discuss the student's ongoing research.
2019-20 Courses for the Graduate Emphasis in Global Studies
Fall 2019
INTL ST 204 - Theories of Globalization
Yousuf Al-Bulushi
Provides students with a broad overview of the major theoretical contributions in understanding global processes. The first half of the course examines long-term trends of historical globalization, and the second part looks at early debates in the emerging field of global studies from the 1980s to the early 2000s. The course aims to maintain a balance between global changes emanating from above at the level of states and transnational organizations, and those that emerge from below in the form of transformative movements led by everyday people.

Winter 2020
INTL ST 205 - Theories from the Global South
Long Bui
This seminar seeks to push beyond the theoretical traditions of the Euro-American academy and to engage important theoretical contributions made by scholars from the Global South. We begin by discussing the validity of the "Global South" as a binary theoretical construct, and then ask who speaks for the Global South? We then read works by diverse scholars that bring into question taken-for-granted assumptions about power, authority, and significance.
Spring 2020
INTL ST 206 - Engaging Global Issues
Ruth Goldstein
The goal of this graduate seminar is to help students develop critical and interdisciplinary approaches to complex global issues that they can use in their own research. The selected readings will introduce students to theoretical approaches in areas such as globalization, global political economy, postcolonialism, nationalism and post-nationalism, race, gender, Indigenous theories, environment, conflict and security.

For further information, contact:
Jessica Cañas-Castañeda
Department Administrator
Department of Global and International Studies
579 Social Science Tower
Phone: (949) 824-0151
Email: jcanas@uci.edu
Philip McCarty
Graduate Director
Department of Global and International Studies
591 Social Science Tower
Phone: (949) 824-6352
Email: philip.mccarty@uci.edu