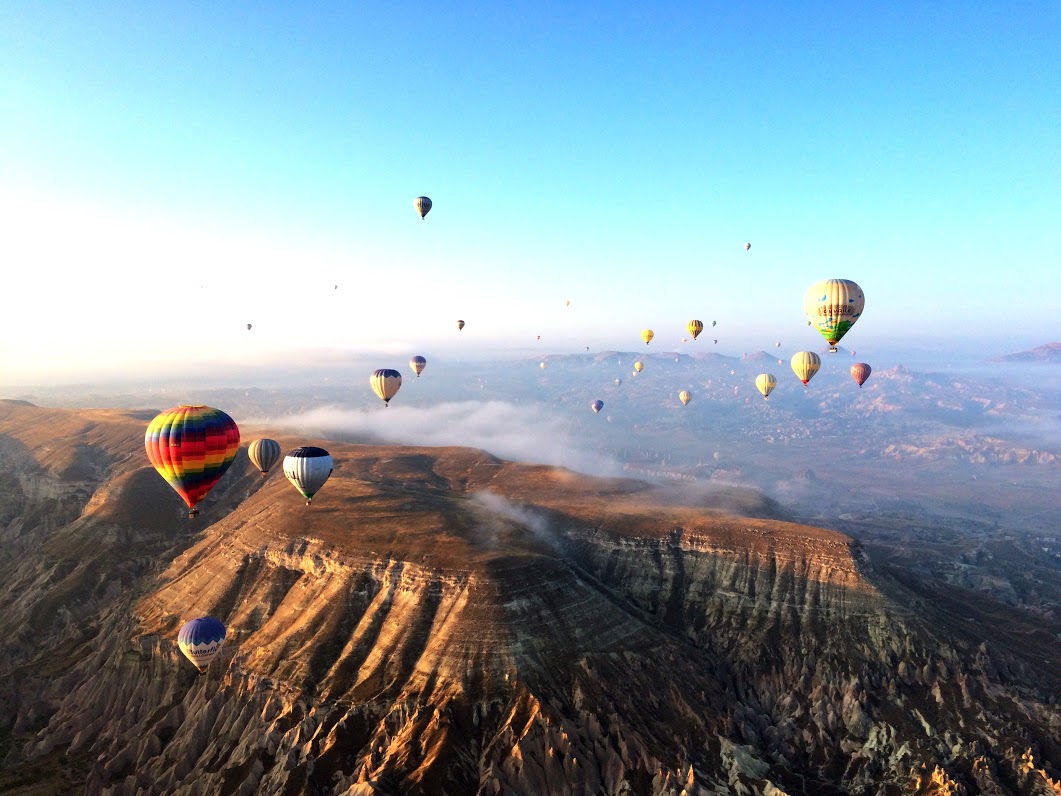 The minor in conflict resolution is sponsored by the international studies program. It offers an interdisciplinary curriculum that can help students both discover and prepare themselves for any career. The course of study provides skills in conflict analysis and resolution and a useful understanding of integrative institutions at the local, regional, and international levels. Conflict plays a key role in all areas of our lives. It can have destructive or constructive potential. This program explores how conflict arises, how it is represented and discussed, how it is prevented, mitigated, managed, and used for change in interpersonal relations, within and between organizations and other kinds of groups inside nations, and in conflict between nations.
The curriculum includes training to become a certified mediator in the State of California.
As an enrolled minor you will be invited to special engagements where you can interact with leading community and government officials from the U.S. and other countries, prominent scholars, and other experts in local and international conflict resolution.
Required Courses (effective Spring 2011):
1. Choice of one:
INTL ST 14 Intro to International Relations
SOCIOL 63 Race and Ethnicity
2. Conflict Resolution Core:
POL SCI 149 Global Security and Cooperation
POL SCI 154G/ANTHRO 136D/SOC SCI 183E/INTL ST 183E Conflict Management in Cross-Cultural Perspective
SOC SCI 183B/HUMAN 183B/SOCECOL 183B Seminar in Mediation
SOC SCI 183CW/HUMAN 183CW/SOCECOL 183CW Seminar in Conflict Resolution
3. Conflict Resolution Electives (choose TWO)
ANTHRO 136A Nationalism and Ethnicity in the Contemporary World
ANTHRO164P Peoples and Cultures of Post-Soviet Eurasia. Same as POL SCI 154F.
CHC/LAT153 Cross-Cultural Research on Urban Gangs. Same as CRM/LAW C156.
CRM/LAW 127 Hate Crimes
CRM/LAW 129 International Environmental Management. Prerequisite: CRM/LAW C7. Same as PP&D137 and INTL ST 123.
HISTORY 103 Topics in International Conflicts (formerly Hist 100A)
HISTORY 100C War and Society in the Twentieth Century
HISTORY 126A The Era of World War I: 1900-1939
HISTORY 126B The Era of World War II: 1933-1945
HISTORY 126C The Cold War and After: Europe & the World, 1945-91
HISTORY 132 Israel and Palestine.
HISTORY 175 War in Vietnam
INTL ST 121 Social Ecology of Peace
INTL ST 166 Psychology of Middle East Conflict
POL SCI 124A The Politics of Protest in the U.S..
POL SCI 124C Comparative Minority Politics. Same as AFAM 151, CHC/LAT 147, and ASAM 132
POL SCI 142G U.S. Coercive Diplomacy
POL SCI 143B Alternative Security. Prerequisite: POL SCI 42A.
PSB 178S Violence in Society. Same as CRM/LAW C149. Formerly PSB P175P.
POL SCI 155E Revolution & Collective Political Violence
SOC SCI 120 Transnational Gangs. Same as INTL ST 130.
SOCIOL 167A Racial and Ethnic Relations in the United States. Prerequisite: satisfactory completion of the lower-division writing requirement. Same as CHC/LAT 148.
SOCIOL 170A Vietnam War
SOCIOL 170B U.S. War on Terrorism. Same as INTL ST 143A
SOCIOL 174 Social Movements and Collective Behavior. Prerequisite: ECON 1, POL SCI 6A, or SOCIOL 1. Same as POL SCI 156D.
4. Two quarters of SOCSCI 183A "International Studies Public Forum" one of which must be taken during senior year as a capstone experience– the ISPF is a 2 unit course so these together count as one 4 unit course).
With faculty approval, a student may substitute a maximum of one course. With faculty approval students participating in the UC Education Abroad Program may substitute a maximum of two courses.
Contact
For further information please contact:
Jessica Canas-Castaneda
jcanas@uci.edu
949-824-0151
Click here for information about all Social Sciences minors and their course requirements.